The New Way to
SuccessAdvanceProgress
"Because we trust the power of women
Because we believe that unity is power
Because we dream of a bright future
Because we care for the coming generation
Because we are mothers, we take risks…
Because of this, we are " mompreneurs"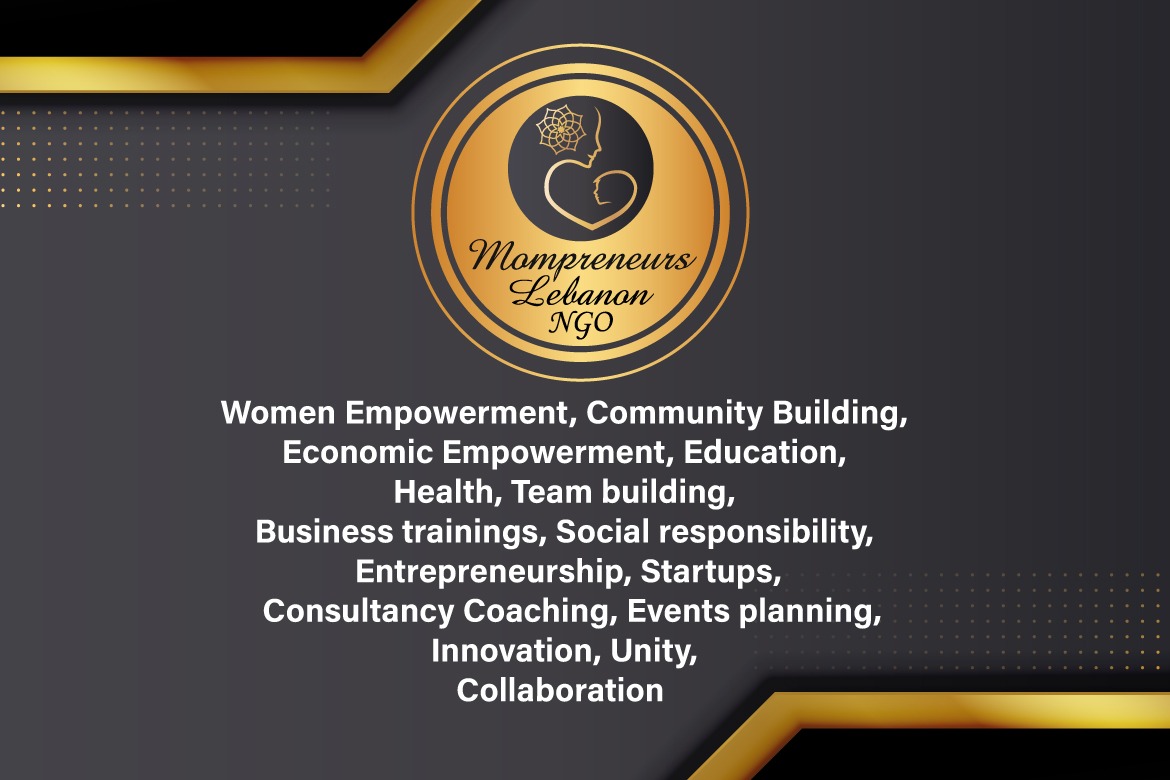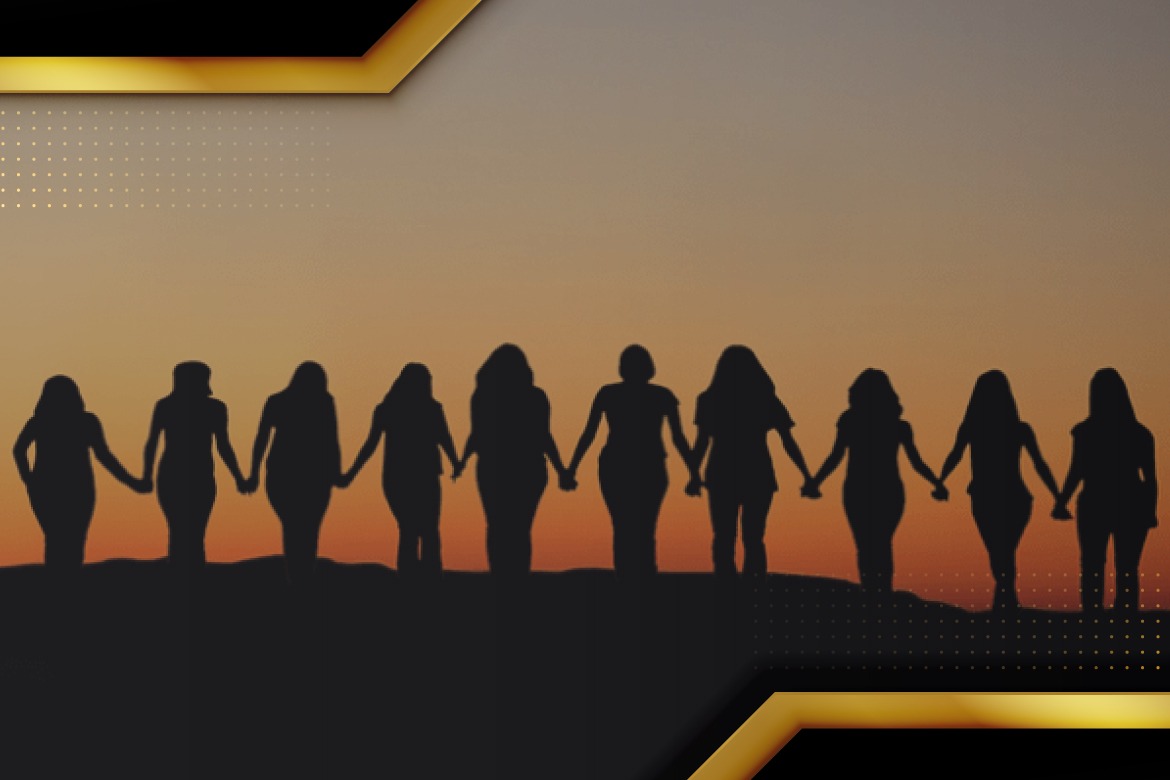 Who We Are
Mompreneurs Lebanon is a leading Lebanese non-profit organization established in 2018.  From an online platform to well established Lebanese  NGO, our successful community is based on basic principles dedicated to bringing the businesses of mom – entrepreneurs into recognition and developing communication, entrepreneurship, and digital marketing skills. This is targeted through establishing communication and channels to connect women in business and provide support, training, and empowerment for the female entrepreneurship journey.
As one of the newly established NGOs in Lebanon,  Mompreneurs is keen to support women and especially mothers aiming to run a business without sacrificing family commitments and to inspire them to believe that it is possible to live a happy and successful life while utilizing their full potential. In our aim to achieve this target, we seek to offer useful connections among members, encourage business collaborations, and build trust relationships. In addition, we are targeted to organize workshops, training, business exhibitions, and social events to support the development of the professional business path.  Based on this commitment, we aim to provide affordable ways for female entrepreneurs to promote their businesses both locally and nationally while offering free business consultancy/mentorship for our members and supporting the online presence of selected brands.
Throughout the preceding years, Mompreneurs has maintained a track record of solid trust and sound performance despite the current market challenges,  based on our belief that entrepreneurship is the right track and choice. Our understanding of the daily struggles faced by mothers regarding time management, family restrictions, social pressure, marketing needs, and other business requirements,   we are committed to community building and the collective inspiring power.
In our drive to provide professional mentorship and a supportive community around them, we believe we can have a positive impact that can help women succeed in creating an added value while building a life based on unique passions, talents, and needs.
To become the leading Lebanese directory and platform for successful Lebanese mompreneurs and a pioneer Lebanese NGO in funding startups for female entrepreneurs while creating opportunities for every member.
To connect female entrepreneurs, empower, and support them to enhance productivity and achieve success.
Because a better mom means a better society, mompreneurs Lebanon  is based on the following values:
Empowerment: We are aspired to continuously empower our members by providing needed skills and services.
Teamwork: We are devoted to creating trustworthy and collaborative bonding among all members.
Integrity: We are committed to remaining transparent, honest, unbiased, and trustworthy.
Trust: We are aimed at establishing trust and confidence in our community and services
Continuous Improvement: We are targeted to constant improvement in processes and services offered to our members.
Professionalism: We are looking forward to ensuring professional relationships that can meet the expectations of our members.
Social Responsibility: We are inspired to provide the best possible means to serve our community and society through optimal utilization and adequate protection of resources.
---