---
Who We Are
Mompreneurs Lebanon is a Lebanese nonprofit organization established in 2018 to connect women in business and support, train and empower female entrepreneurship journeys.
---
We empower you so you can define what being a mompreneur reflects about you, and how it affects your family, and your business.
Become a member NOW.
Our membership allows you to live your dream life growing your business and building your career… We support you to be successful in business amid keeping a happy family, without any compromise.
0
Training, Workshops & Events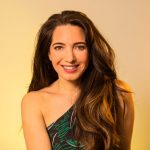 Never start a business to 'make money'. Start a business to make a difference.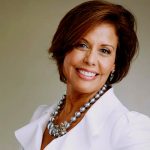 If People are doubting how far you can go, go so far that you can't hear them anymore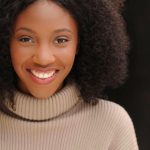 Being a successful woman in business means that I get the opportunity to open doors for other women by being an example.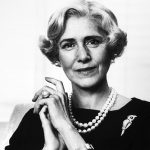 A Woman's best protection is a little money of her own.