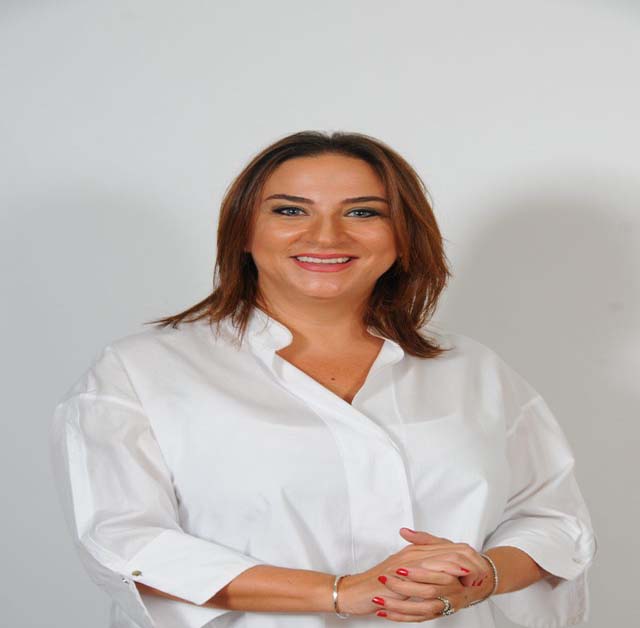 Aya Barakat
Mompreneur
Life Coach
Accredited Executive and Life Coach, specialized in Youth and Young Adults.   With more than 22 years of experience in the educational and academic field, she is currently the Youth Coach and the head of the Community Service department of a French school in Beirut with more than 1500 students.   Developed many empowerment programs for tweens, teens and young adults such as:
"TAMAKKAN" Leadership and Citizenship program designed to have a simultaneous concentration to build leadership in line with the concept of active citizenship
The "beYOUtiful" program on empowering girls working on their soft skills, leadership, emotional intelligence, career counseling, and fitness and health.
"Youth Changemakers" program, which is a series of citizenship workshops combining youth coaching and street art community service activities.
Strong believer that we should always encourage our youth to be the change and take the challenge and to inspire them to become global citizens of tomorrow.
Have delivered many workshops on topics such as Emotional Intelligence, Public speaking and Effective Communication, Team building, Problem Solving, Conflict Resolution and many more. Achievements
Founder of "Skill Up YOUth" a company specialized in youth and young adults'empowerment.
Accredited member of Coaching in Lebanon Platform (International Coaching Federation ICF).
Juror in the International Hult Prize Competition for emerging startups and entrepreneurs.
Member of the Lebanese League for Women in Business (LLWB).
Member of the Lebanese Women Council (WLC).
Mentor in the program "big sister/little sister" of the Challenge to Change, an NGO specialized in young girls' empowerment.
Life Coach on "Mompreneurs_Lebanon" an NGO specialized in women empowerment.