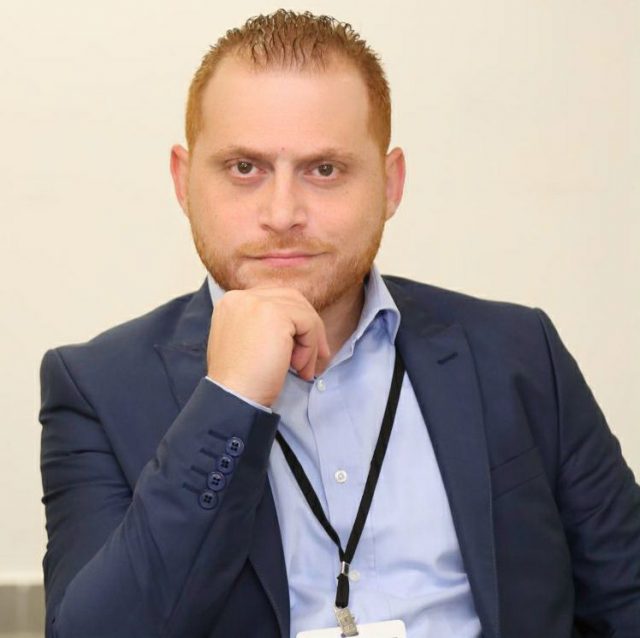 Bashir Hazim
Mompreneur
Certified Financial Consultant and Behavioral Science Researcher
Bashir Hazim is an influential Certified Business Consultant, Certified Financial Consultant, and Behavioral Science Researcher. Building on his leadership skills and day to day interactions with entrepreneurs and executives, he studied, analyzed, planned, and supervised a variety of tailored, best-fit, and straight forward business solutions including business assessments, planning, and executive mentoring programs.
His passion for Business Psychology and Behavioral Research led him towards a Clinical and Business Master Practitioner of Neuro-Linguistic Programming (NLP) Certification from the National Federation of Neuro-Linguistic Programming (NFNLP – USA). In addition, Mr. Hazim is recognized as an international member of the American Psychotherapy Association.
Furthermore, in line with his commitment to the development of aspiring Entrepreneurs, Mr. Hazim delivered various speeches and trainings on Leadership, Business Development, financial management, financial modelling, and behavioral finance. Consequently, he coached several public figures in fields of psychology, linguistics, and body language.
Throughout the years, understanding human behavior patterns, decision making process, and their relationship with Leadership and Motivational skills, became his main concern and competitive advantage.